Physical
Megumi's nurturing massage is tailored to address your specific needs. She draws from her background as a doula and pregnancy/postpartum yoga and movement instructor.
Emotional
Sessions may integrate support for emotions and resourcing yourself to meet the challenges of this time and life overall.
Spiritual
VortexHealing® Divine Energy Healing and self-healing practices may be used, to support your wellness on all levels.
---
Specialties
Intuitive Bodywork, Massage & Healing

Emotionally and energetically attuned bodywork for your whole being.
Pregnancy
Soothe and prevent pregnancy discomforts while supporting hormonal balance and lymphatic flow, for your and baby's physical and emotional well-being.
Postpartum
Support your healing and adjustment in the weeks and months after birth by improving circulation and lymphatic flow, supporting hormonal and emotional balance, easing pains and taking some quiet time for yourself.
VortexHealing® Divine Energy Healing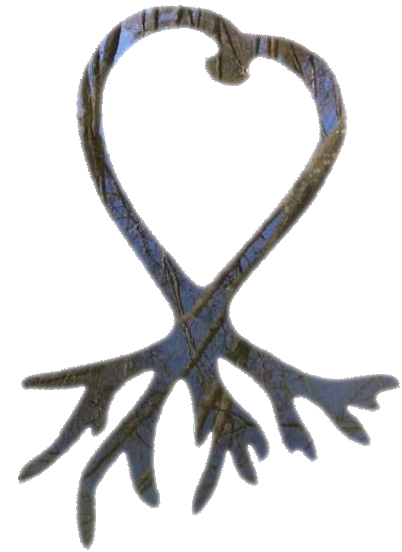 VortexHealing® Divine Energy Healing can do many things. Here are a few:
create freedom in entrenched patterns
bring love into an issue
tune up the energy system
deeper connection to the truth of who you are
Group and individual sessions available.
---
Megumi works with individuals of any gender, sexuality, ethnicity, race, spirituality or religion.
®"VortexHealing" is a registered service mark of R. Weinman VH Trust. All rights reserved. Used here with permission. For more information on VortexHealing visit www.vortexhealing.org.